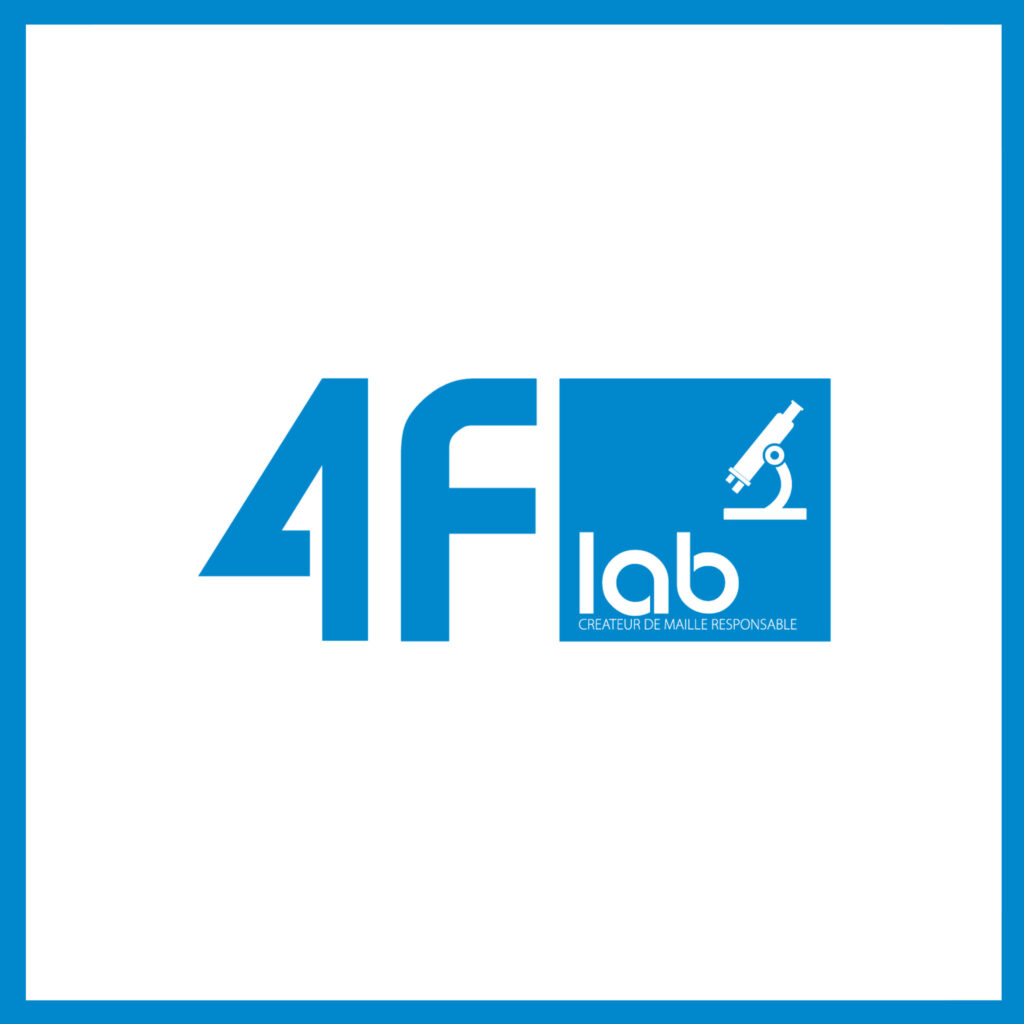 4F LAB - QUALITY AND TECHNOLOGY
4F LAB is a must for all 4F products. Equipped with state-of-the-art equipment, our laboratory ensures quality control and validation of all R&D projects. 4F LAB is independent to ensure its impartiality.
4F LAB performs many tests for its internal needs, but also offers some to its partners and customers.
DÉCOUVRIR NOTRE LABORATOIRE