Since its creation 4F has wanted to put people at the center of its corporate policy.
Local partners – We have always refused to produce materials from offshoring. This is why we have chosen to work with French and German partners producing exclusively in their countries. Local production allows the growth of the local economic fabric, allows the creation of local jobs and helps to fight against precariousness at the local level.
Recruitment – No discrimination is applied or tolerated during our recruitments. Our employees are recruited for their skills and their ability to integrate into the dynamics of the company.
Promote in-company learning – At 4F we also ensure the integration of young talents. Every year, we open work-study positions in order to pass on the knowledge of our experts through continuous training.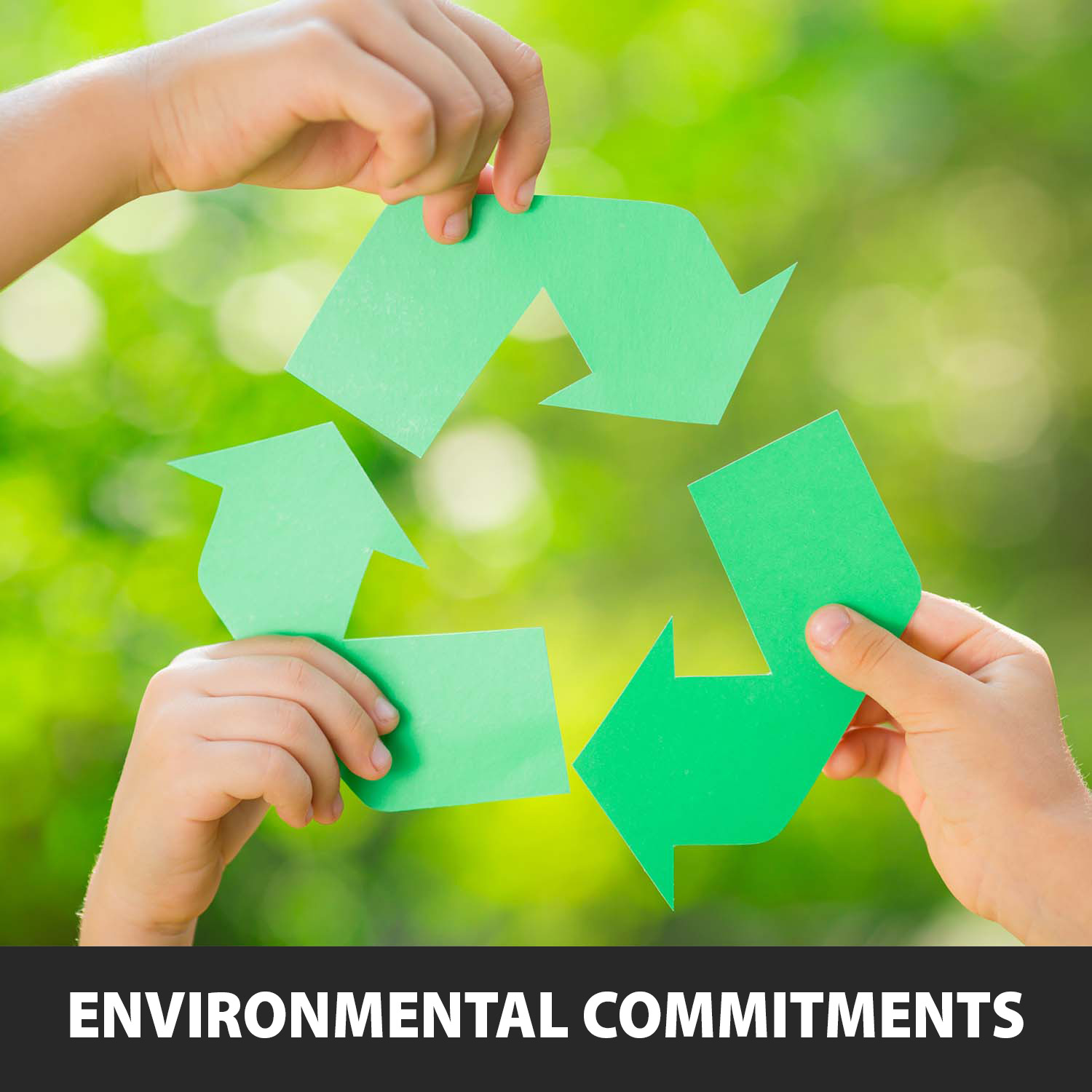 OUR ENVIRONMENTAL COMMITMENTS
Since its creation 4F has wanted to reduce its impact on the environment.
Local partners – The choice of our partners was not left to chance. They are all in Europe. This allows us to reduce transport costs, particularly air and sea, which are very polluting. This proximity also allows total transparency as to the origin of the raw materials and manufacturing processes.
Precursor – 4F was the first French textile company to obtain ISO 26000 – Corporate Social Responsibility – in 2010. Since then, the teams have been driven by a continuous improvement process on a daily basis.
Ecology as a constant concern – For all employees, ecology occupies a prominent place, which is why we are multiplying actions in this direction, both in offices and in production or even in product development by promoting the use of recycled and sustainable raw materials. Ecodesign and the circular economy are real common threads.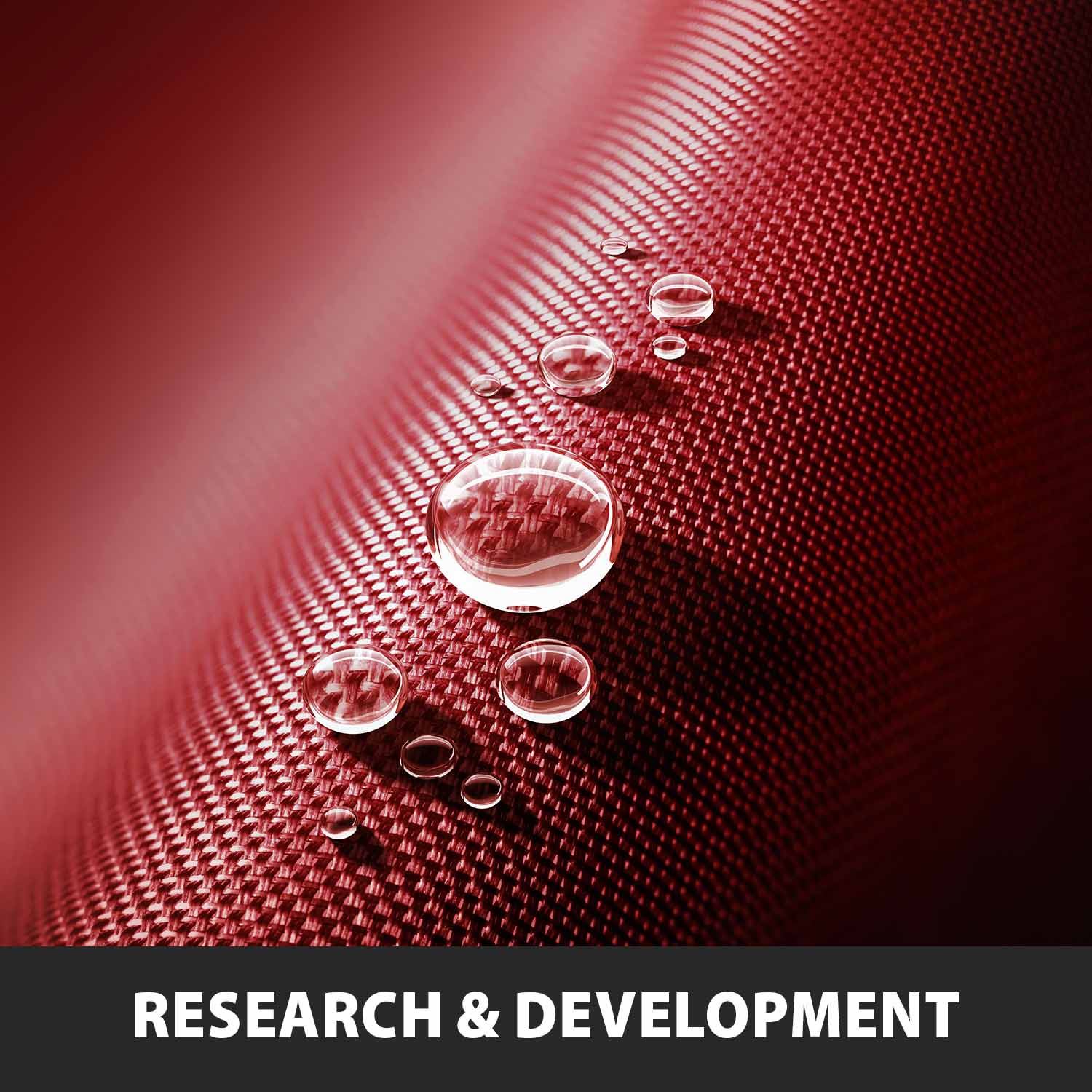 We have the answer to your current and future needs.
Ecoconception – True pioneers in the development of knitted fabrics made from recycled materials, our first products were born in 2008. It is clear that 15 years later, our experience has enabled us to develop more than 100 references from eco-design. Our recycled and recyclable materials are specifically designed to integrate the circular economy.
Functionalising fabrics – At 4F, we develop technical fabrics and knits that protect many wearers every day. Functionalisation also extends to comfort with, for example, the creation of the Thermolife® range for its contribution to thermal comfort.
For the future – Thanks to the recognition of our expertise, we participate in the standards development committee. This makes it possible to adapt the new textile standards as closely as possible to the needs of wearers of professional clothing.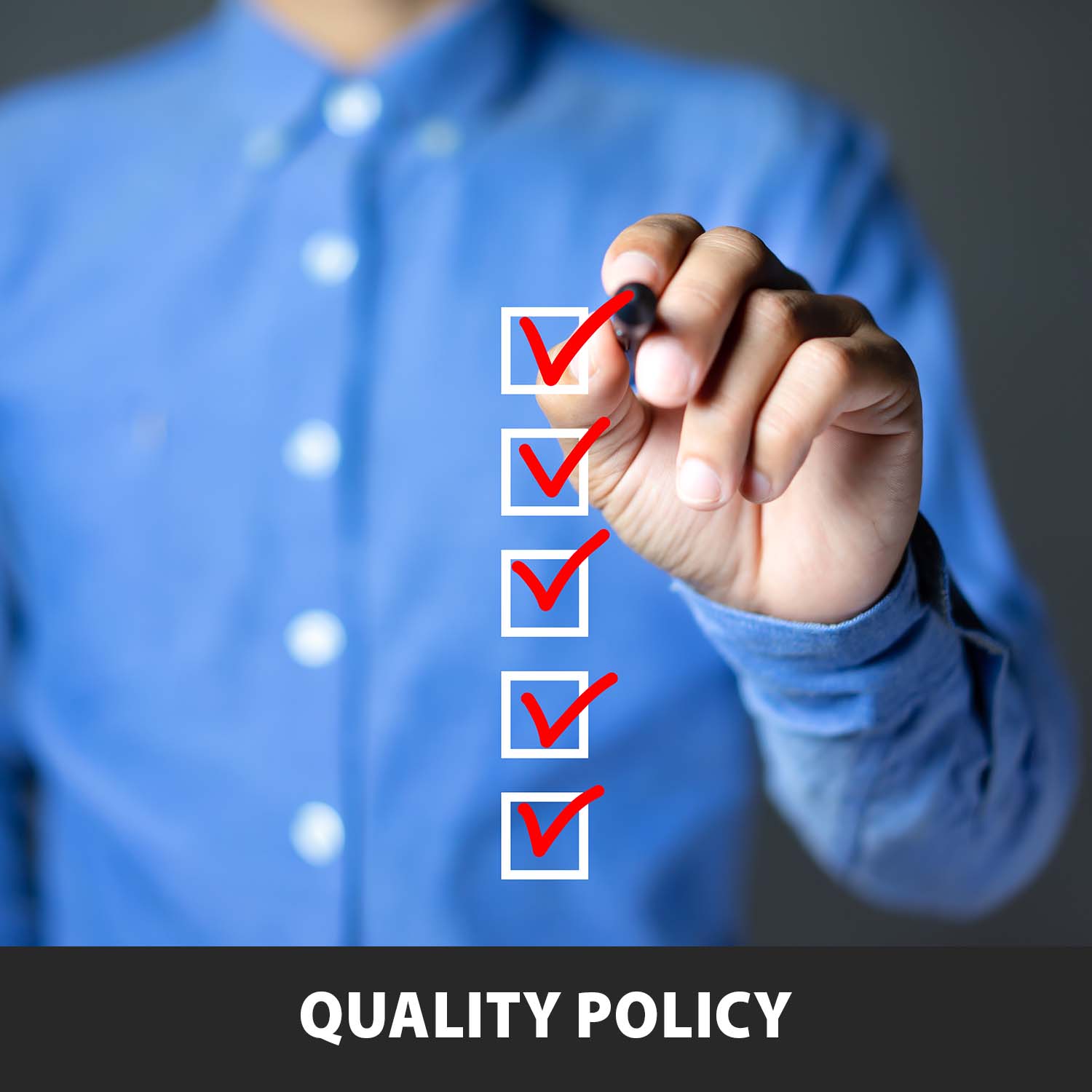 Our purpose? Make the best products.
A European production – Producing in Europe – and mainly in France – is a logical choice, assumed and claimed by 4F for ecological, practical and technological reasons.
Permanent control – 100% of 4F productions go through quality control before reaching our customers' workshops. The tests they pass meet the requirements of the standards in force.
International coverage – From North to South and East to West, there is a 4F product to suit the unique needs of every customer in every country.
In short, a controlled production!