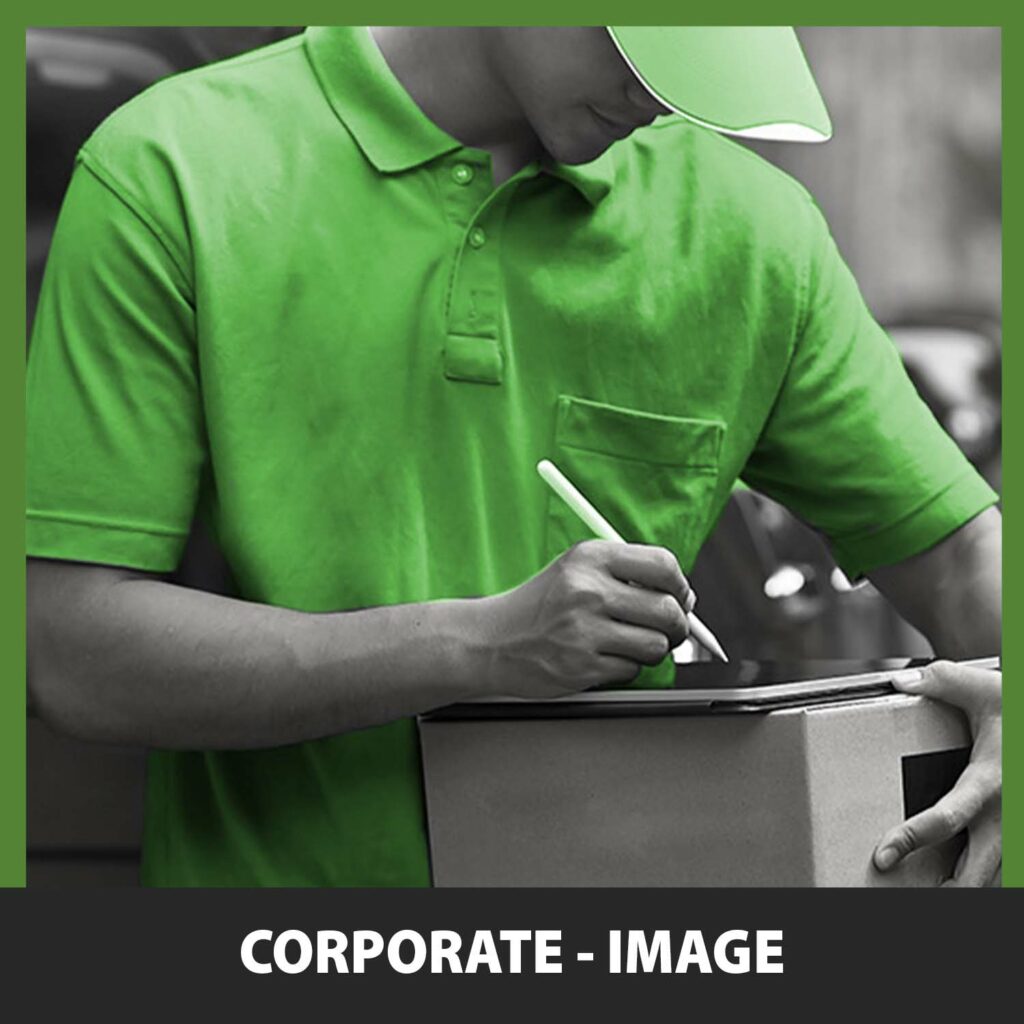 Creator of the Cotton Club®, 4F is the partner of all your Corporate Images whatever your sector of activity. Wherever the garment is your ambassador, a 4F knitted fabric will highlight it sustainably.
With Infinity®, Natura®, 2life®, Lyocell or Seaqual™, the material combinations are almost endless; your ideal knitted fabric certainly already exists.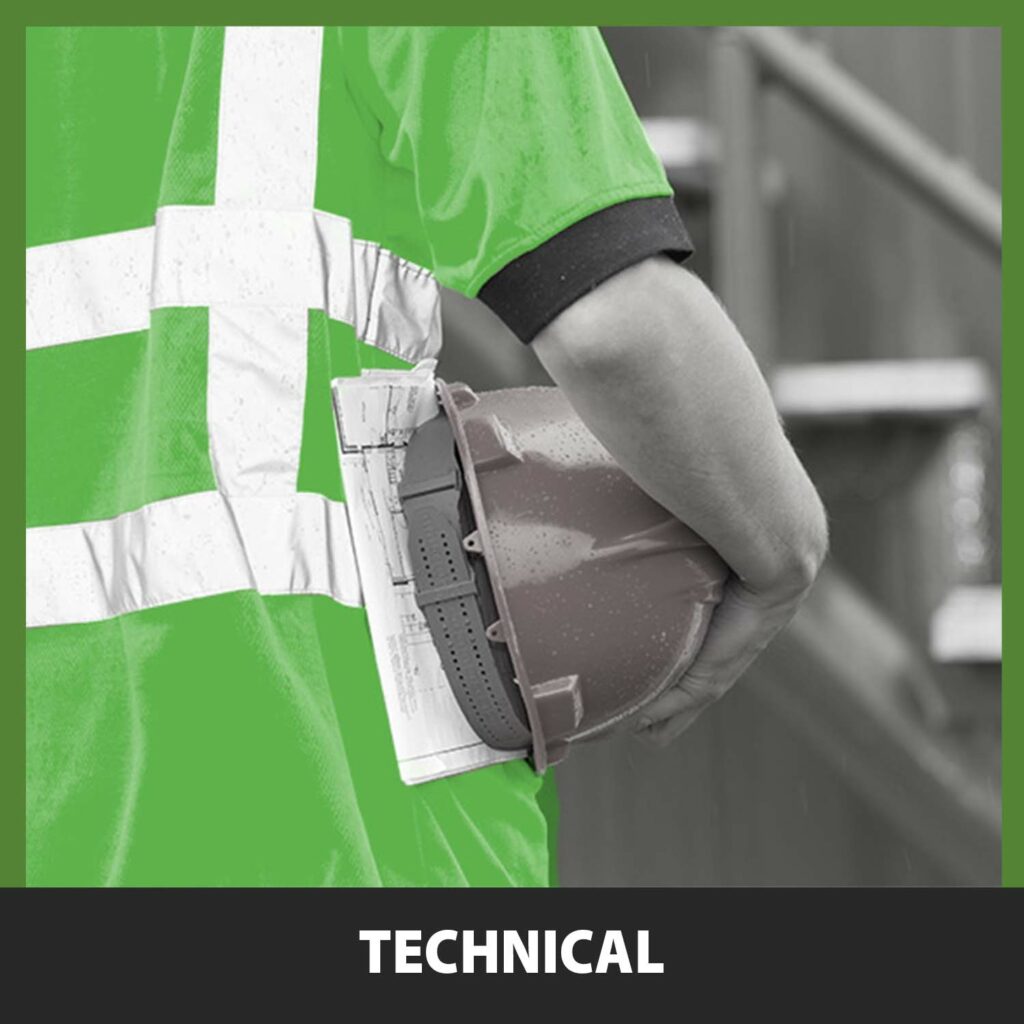 THE COMFORTABLE protection
To combine comfort with protection, 4F offers technical knits for the manufacture of E.P.I. meeting current standards. Inherent and durable, the technical solutions offered by 4F cover a wide range of protections: fire-resistant, antistatic, electric arc, high visibility or cold conditions.
They are designed to withstand many maintenance cycles while maintaining the same level of protection. In addition, their natural elasticity offers wearers unparalleled comfort.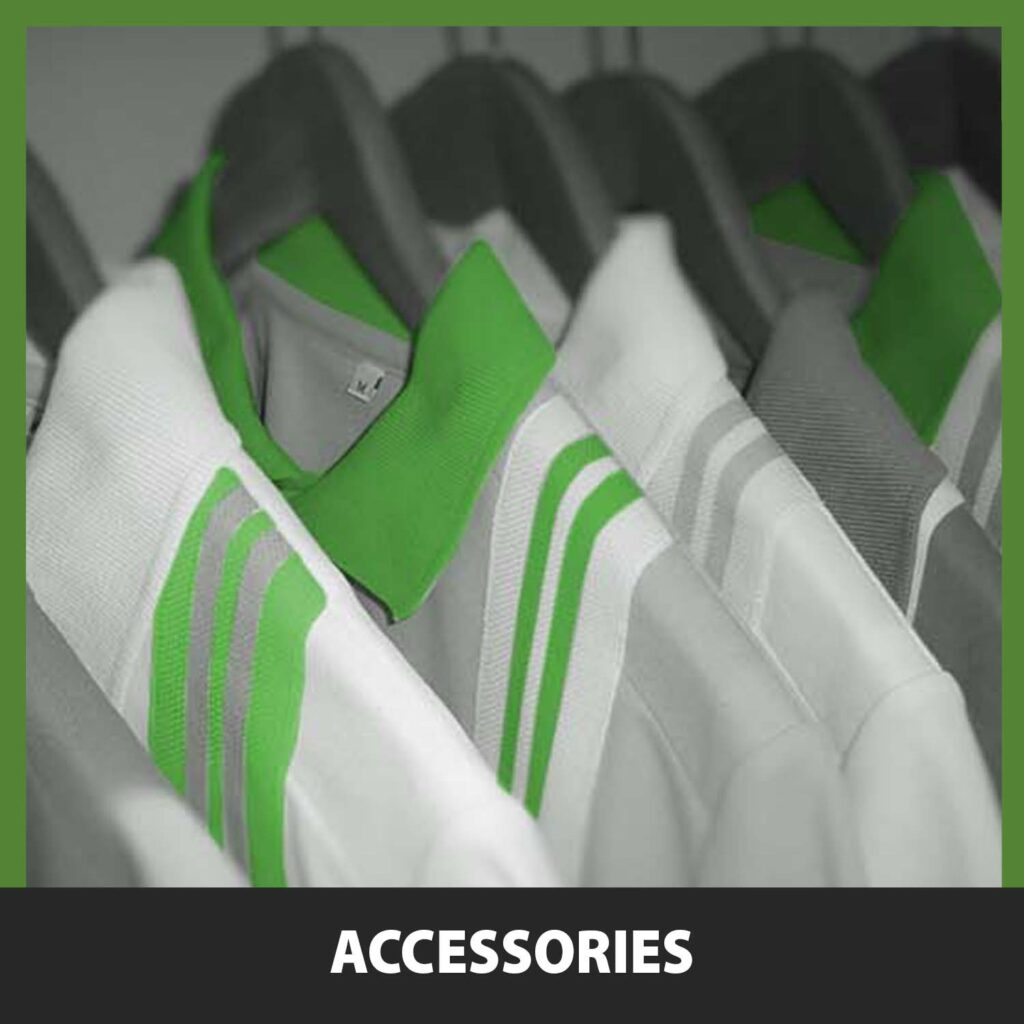 4F accessories are the visible expression of your creativity, they allow you to personalise your clothes according to your desires. There are many standards, but 4F teams create new ones regularly. What will yours be?
A collar, a band, a bottom sleeve, a sweatshirt bottom (with or without permanent crease), a cleanliness band, a braid, a ready-to-install placket, etc… Our only limits are those of your imagination.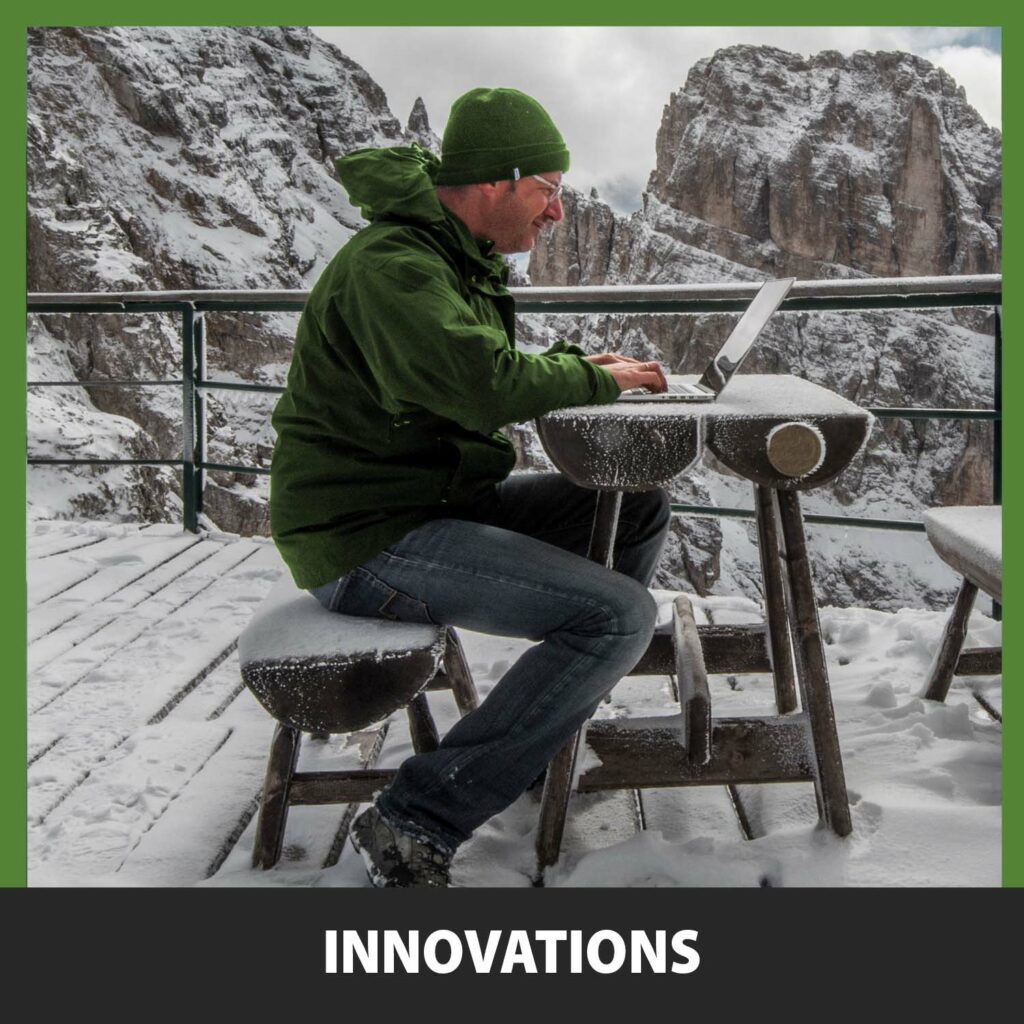 Innovating is not copying. It is by listening to your needs that our R&D teams develop the functionalised knits of tomorrow. No less than 20 advanced development projects pass through our 4F LAB laboratory each year.
All based on the same principle, our new products are developed using recycled or sustainable materials, they are inherently functionalised and meet a need in the real world.